You have an idea? Contact us

R&D Infrastructure for medical technologies

Creating a positive
social impact
NGT HealthCare II ("NGT") is an early-stage medical device and life sciences venture capital fund, investing in promising technologies.
NGT enjoys a very significant risk reduction mechanism , by means of high non-dilutive leverage via Israel's Innovation Authority ("IIA").
Close relationships with many of Israel's leading universities, hospitals and research institutions provide NGT with a rich flow of investment opportunities.
Wide network with multinational corporations enables NGT to create value to its portfolio companies. 
NGT is structured as an impact fund, located in Nazareth, aligned with 3 UN SDGs.
At NGT we are always aiming beyond our horizon, expanding our network,  please be in touch.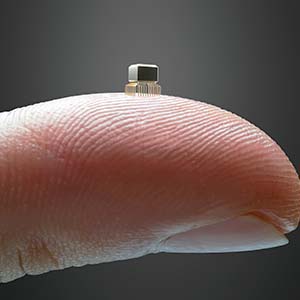 Discover the esteemed partners who fuel our mission to revolutionize the biomedical and health industries through strategic investments and collaborative support.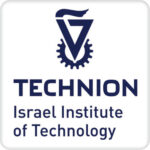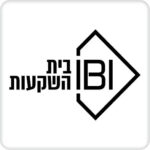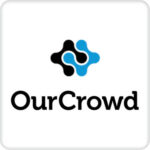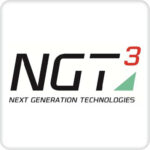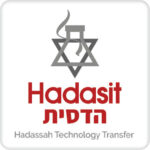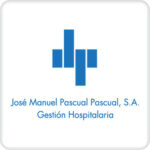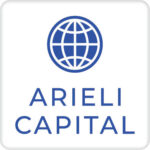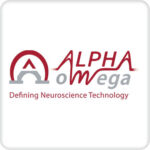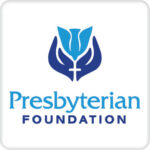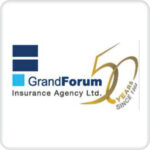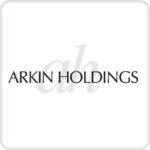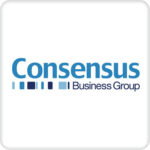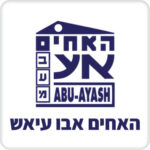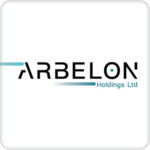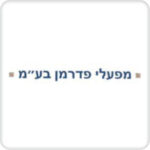 Multi-disciplined Management Team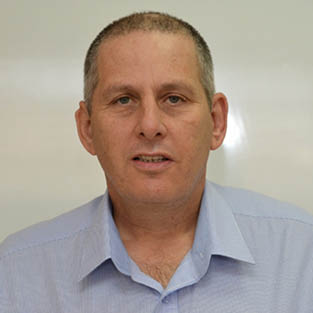 Zohar Gendler
Managing Partner & CEO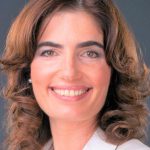 Livnat Ben-Zur
Chief Business & Technology Officer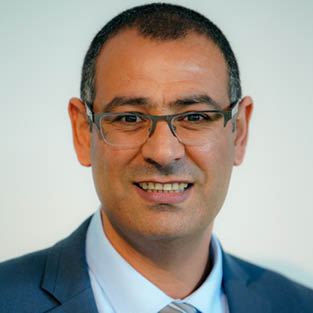 Nizar Mishael
Managing Partner & CFO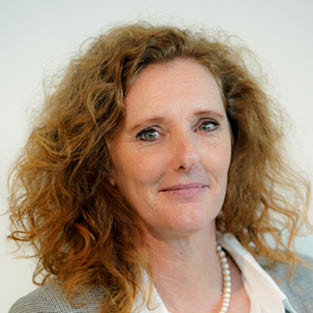 Tamar Kedar Harris
Director of Investor Relations

Haya Fahoum Darawshi
Administrative Manager & Assistant to CFO

Lina Totry Ghrayeb
Accounting assistant
NGT HealthCare II Portfolio
A unique opportunity to invest equity in an incredible portfolio of early-stage, Israeli, life science technologies, with significant financial leverage provided by the Israeli government.
Integrate more Arab workers